Augmented Reality Bots: Revolutionizing the Way the Fashion Industry Meets the Public Consumer
Imagine a way shoppers and consumers could virtually try on clothing, accessories and even make-up to ensure what they are getting is right for them. Thereby saving them wasted time, money and effort returning products they don't like or even letting them sit idle; specifically eyeglass wear!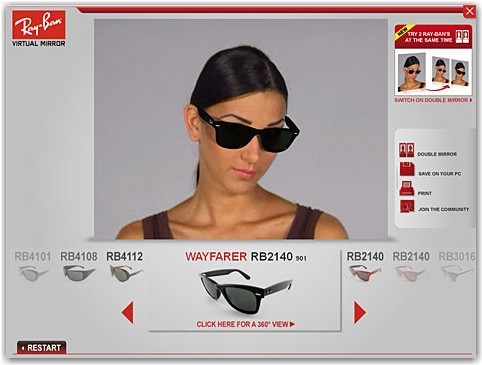 With the technology of Augmented Reality incorporated into a Chatbot, there is a new way to shop using Augmented Reality technology, being able to change between outfits and makeup products are now becoming a reality. The development of AR in products and apps is revolutionizing the way we shop by helping consumers 'try on' various outfits and products before even stepping foot into the store.
Tallan has developed such bots to run several extremely effective campaigns for large fashion industry clients like Revlon. Tallan's Chatbot technology solutions enabled these fashion industry leaders to quickly deploy and manage high-quality bots, streamlining the consumer process; providing increased sales and decreased costs for the clients. In theory, it will be possible to enter any shop in the world, browse and try on clothing and products to see how it looks. It will also allow the notion of online shopping to take on a completely new meaning. Even shops that are exclusively online will be able to allow customers to 'try on' clothes and make informed decisions.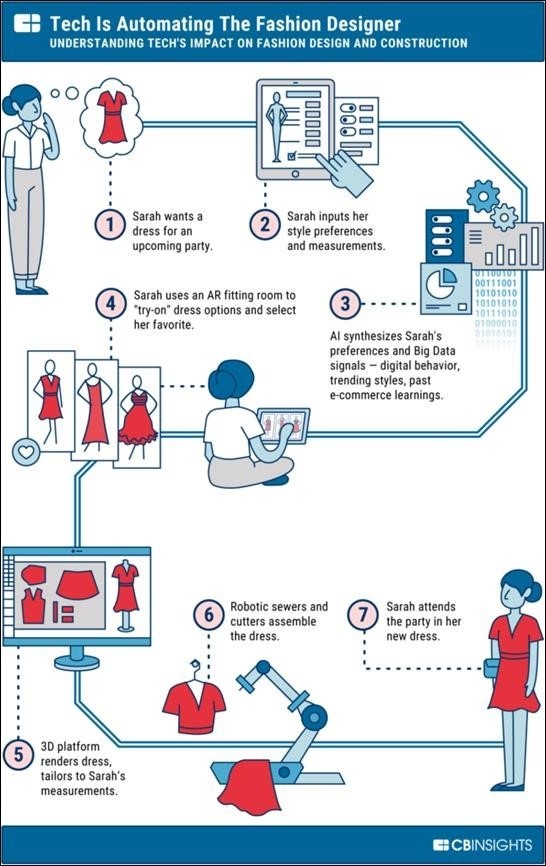 The forecast is for 900 million AR-enabled smartphones by the end of 2018, according to consulting firm Digi-Capital. Research from Digital Bridge shows that 69% of consumers now expect retailers to launch AR apps within the next six months. Further insights from Google show 34% of users say they would use AR while shopping. There have been more than 20 million downloads of L'Oreal's Makeup Genius app, for instance, which uses AR to let users virtually try-on beauty products on their phones. Others brands including Sephora, Charlotte Tilbury, and Rimmel have followed suit.
Augmented reality has revolutionized the way fashion marketing meets the public consumer. AR has massive potential to bridge the gap between online retail and in-store experiences, letting customers see what clothing actually looks like on a human body without having to be physically present in the shop. The article, Five ways fashion brands are using AI for personalization, gives real-life cases studies on how fashion brands are currently already doing this.
---
Please feel free to take a look at the white paper on Tallan's Augmented Reality Bot services found here or learn more about Tallan's Chatbot capabilities here!